The Mississippi Bureau of Investigation (MBI), by statute, has general police powers. MBI has the responsibility through the Criminal Information Center for coordinating, sharing, and exchanging information with other agencies on an intrastate level concerning intelligence and other criminal activities.  MBI is comprised of the following divisions:
Special Operations and Major Crimes Unit

Victim Assistance Program

Salvage Inspection Unit

Criminal Information Center (CIC)

Human Trafficking Unit

Crime Scene Unit

Cold Case Unit

Executive Protection Division
MBI Special Agents work closely with federal, state, and local agencies in the sharing of MBI's expertise in information and crime scene management, training, crime prevention education, victim assistance, and any other resource to deter the criminal element.
Investigators are authorized by statute (Mississippi Code Ann. §45-3-21) to:
Carry firearms

Initiate investigations concerning any type of criminal activity

Execute and service search warrants, arrest warrants, subpoenas, and summonses issued under the authority of this state

Make arrests without warrant for any offense committed in his/her presence, or if he/she has probable cause to believe the person to be arrested has committed or is committing a crime

Make seizures of property pursuant to the MS Code
The Annual Directives of Standard Operating Procedures ensure MBI supports and provides professional services and resources to law enforcement agencies statewide to strengthen their efforts in disrupting criminal activity in communities. For the MBI Directives Overview, please click here. 
CONTACT
For MBI Press Inquiries:
Bailey Martin - 601-987-1218
BMartin@dps.ms.gov
For Public Record Submissions:
publicrecords@dps.ms.gov
For Tips:
Email: MBITIPS@dps.ms.gov
Or scan our QR Code below. All tips are anonymous!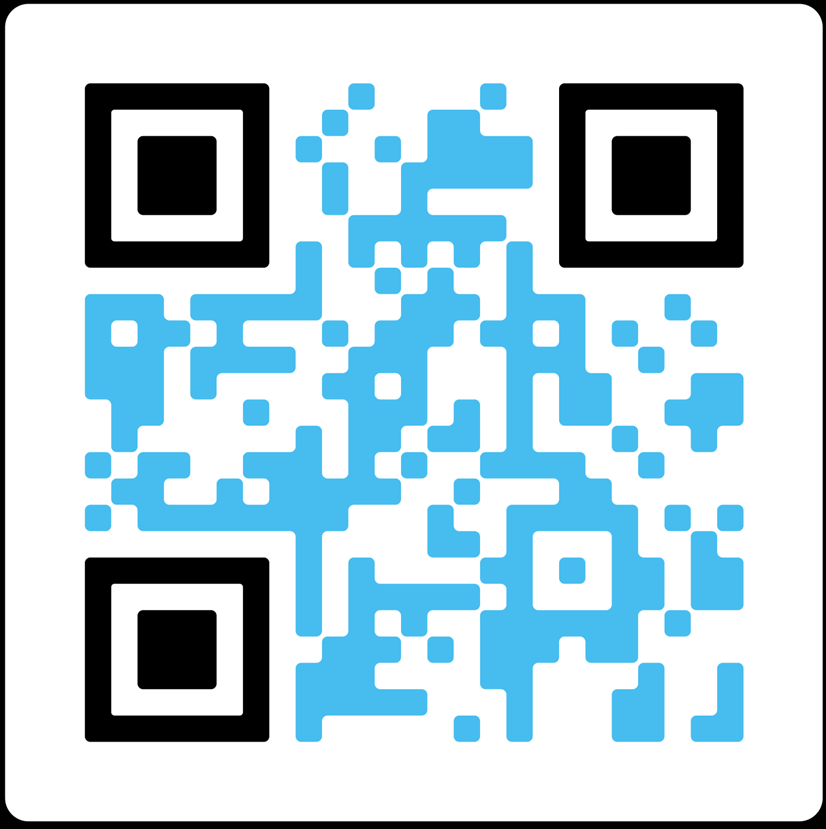 Follow Us!