Quick Links
Our Purpose
The purpose of the Mississippi Bureau of Investigation Human Trafficking / Special Victims Unit (MBI HT / SVU) is to foster a collaborative, multidisciplinary effort among state agencies, service providers, first responders, local and federal law enforcement, local and federal prosecutors, and lawmakers to develop and implement a victim-centered, trauma-informed, offender-focused, sustainable, uniform protocol for identifying and effectively responding to incidents of all forms of human trafficking, and the crimes associated with human trafficking are presented for prosecution. The unit is comprised of the statewide human trafficking coordinator, a supervisory special agent, four regional human trafficking special agents, and a human trafficking intelligence analyst.
---

---
Reporting Period January 01, 2020 – December 31, 2020
Data Collection Report Sources include the National Human Trafficking Hotline, the Mississippi Department of Child Protection Services, Law Enforcement Officers, and MBI Agents. The total number of human trafficking reports for this period was 214 with 210 sex trafficking reports and 8 which included sex and/or labor trafficking reports.  Of these cases, 202 victims were reported as potential minors. The most common type of trafficking was victims trafficked by their own family members.
There were 46 NEW human sex trafficking investigations opened during the reporting period. 
49 potential victims within these investigations 
27 ACTIVE human trafficking investigations during the reporting period 
29 potential victims within these investigations 
16 individuals ARRESTED for a human trafficking-related incident(s) 
1 individual as part of a FEDERAL investigation(s) 
15 individuals as part of a STATE/LOCAL investigation(s) 
17 individuals CRIMINALLY CHARGED (i.e., indicted) for any offense 
1 individual as part of a FEDERAL investigation(s) 
16 individuals as part of a STATE/LOCAL investigation(s)
---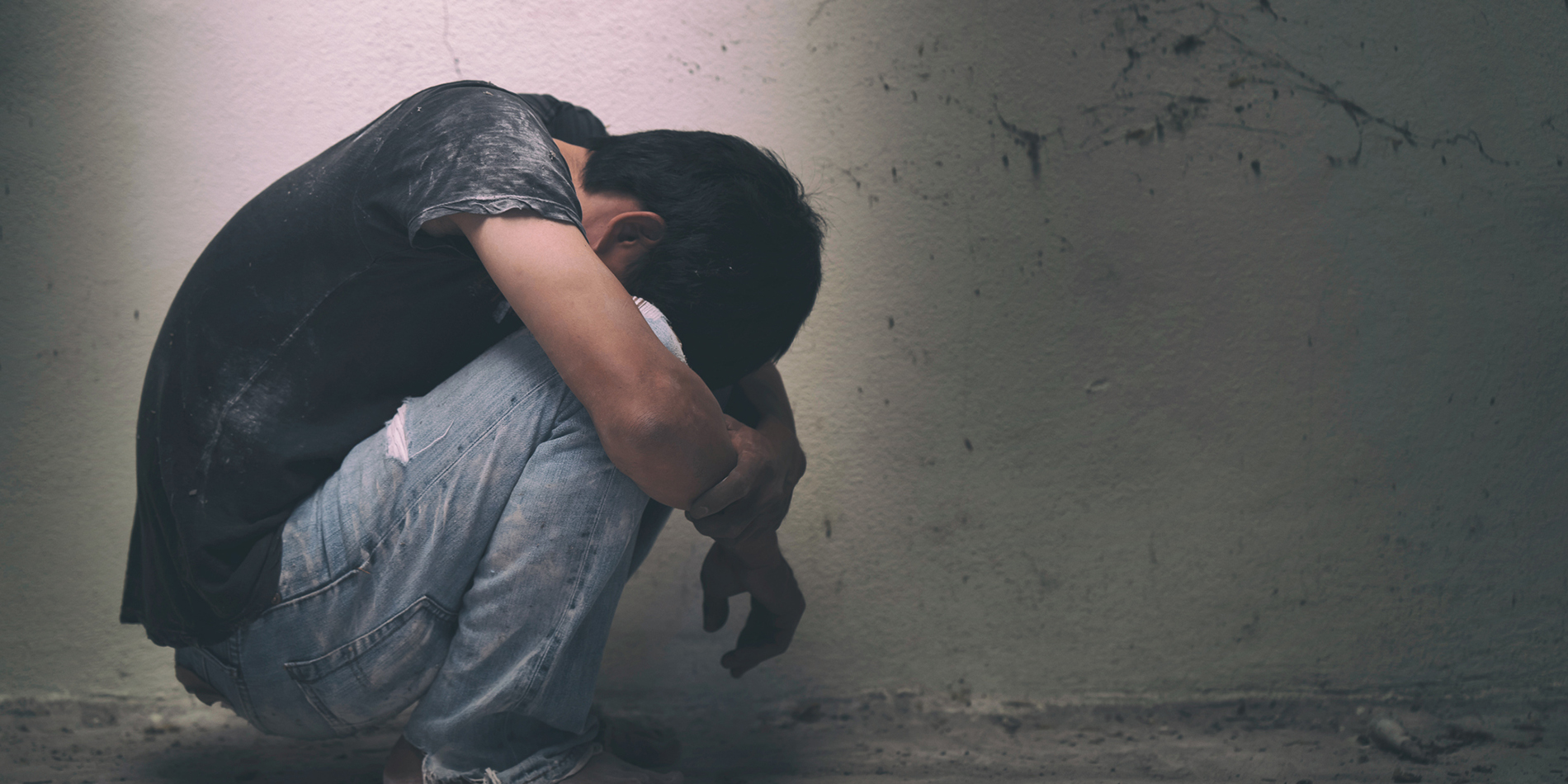 For Emergencies, Dial 911
To report Child Sex or Labor Trafficking, Abuse, or Neglect - Contact Child Protection Services Phone: 1-888-222-8000
---
If you or someone you know is a victim of human trafficking you can report to the National Human Trafficking Hotline:
(You have the option to remain anonymous)
---
To report all Human Trafficking cases in Mississippi Contact:
Mississippi Bureau of Investigation Statewide Human Trafficking Coordinator, Ashlee Lucas