The Statewide Human Trafficking / Special Victims Unit (MBI HT/SVU) Coordinator and the Statewide Human Trafficking / Special Victims Unit Intelligence Analyst are within the Mississippi Bureau of Investigation.
Mississippi Code Sections 97-3-54 et seq, known as the Mississippi Human Trafficking Act, was enacted to codify the state's response to all forms of human trafficking.  As part of the state's response, Mississippi Code Section 97-3-54.9, as amended by House Bill 571 (Laws of 2019), creates the position of statewide MBI HT/SVU coordinator ("Coordinator") and statewide MBI HT/SVU) analyst within the Mississippi Bureau of Investigation ("MBI") of the Mississippi Department of Public Safety ("MDPS").  
This provision of law provides that a key duty of the Coordinator is to coordinate the implementation of the Mississippi Human Trafficking Act. Additional powers and duties include: conducting evaluation of state efforts to combat human trafficking, the collection of data on human trafficking activity within the state on an ongoing basis, promotion of public awareness about human trafficking, remedies and services for victims, and national hotline information, creation and maintenance of a website to publicize the coordinator's work, preparation of reports of data and activities,  assisting in the creation and operations of local human trafficking task forces or working groups around the state, and any other activities, including applying for grants to improve the state of Mississippi's response to human trafficking.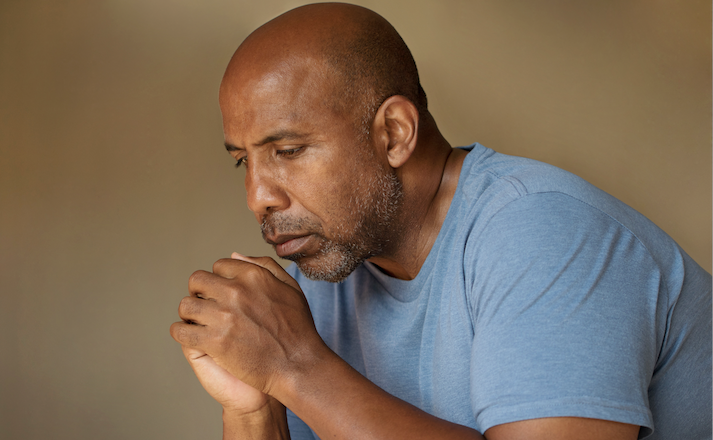 The Human Trafficking Analyst provides MS with objective, reliable, comparable, current data, and information in the field of human trafficking and provides direct support to human trafficking investigators on all tips, reports of possible human trafficking, and undercover operations.
The analyst assists the MS Human Trafficking Council to create trainings for first responders and trains law enforcement and intelligence analysts' methods to utilize intelligence in human trafficking and related investigations.