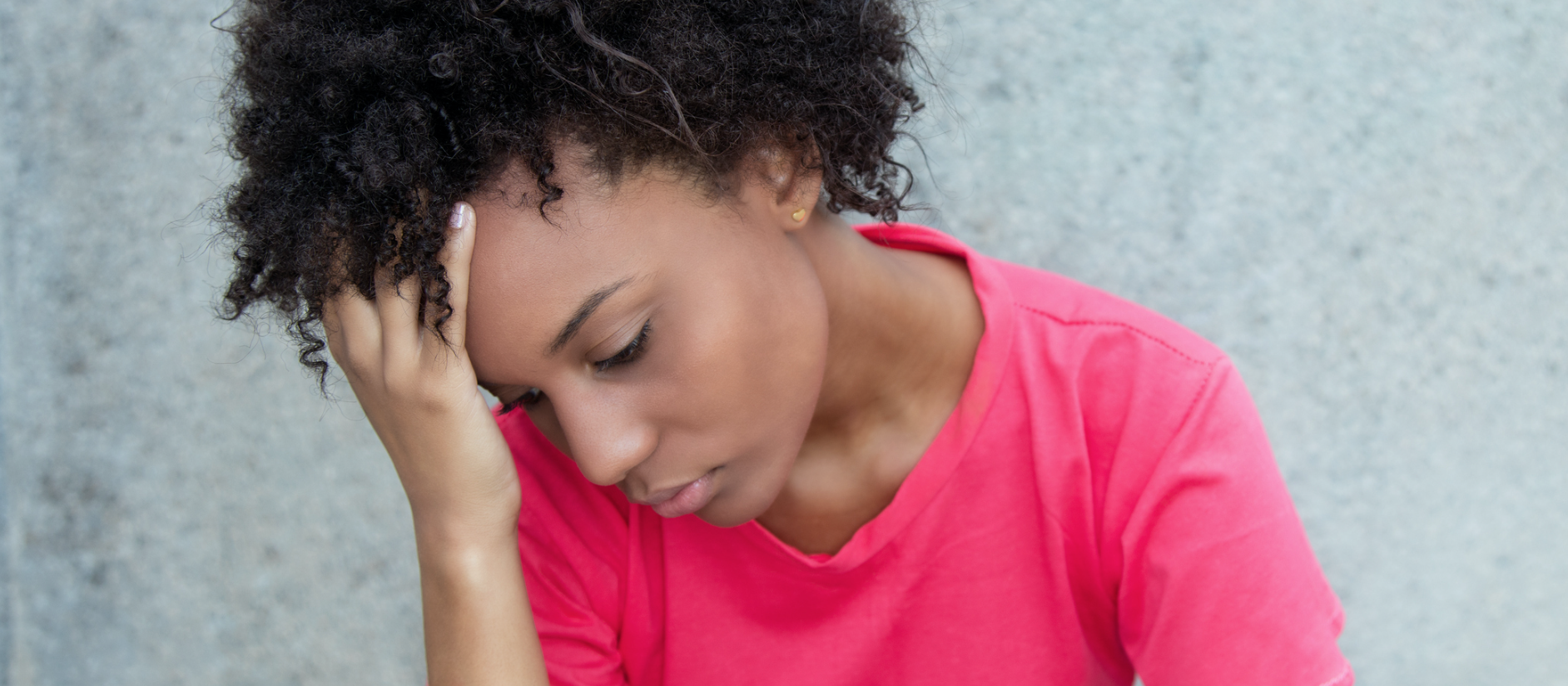 Helpful Links
NCMEC: National Center for Missing and Exploited Children
The National Center for Missing & Exploited Children is a private, non-profit 501(c)(3) corporation whose mission is to help find missing children, reduce child sexual exploitation, and prevent child victimization. NCMEC works with families, victims, private industry, law enforcement, and the public to assist with preventing child abductions, recovering missing children, and providing services to deter and combat child sexual exploitation.
Blue Campaign: Department of Homeland Security
Blue Campaign is a national public awareness campaign, designed to educate the public, law enforcement and other industry partners to recognize the indicators of human trafficking, and how to appropriately respond to possible cases. Blue Campaign works closely with DHS Components to create general awareness training and materials for law enforcement and others to increase detection of human trafficking, and to identify victims.
The A21 Campaign is a global 501 non-profit, non-governmental organization that works to fight human trafficking, including sexual exploitation & trafficking, forced slave labor, bonded labor, involuntary domestic servitude, and child soldiery.
OVC: Office for Victims Crime, Human Trafficking
OVC encourages local organizations to use these resources throughout the year at public awareness, education, and training events to promote and advance the cause of justice for victims of crime.
Polaris is leading a data-driven social justice movement to fight sex and labor trafficking at the massive scale of the problem – 25 million people worldwide deprived of the freedom to choose how they live and work. For more than a decade, Polaris has assisted thousands of victims and survivors through the U.S. National Human Trafficking Hotline, helped ensure countless traffickers were held accountable and built the largest known U.S. data set on actual trafficking experiences.
The National Human Trafficking Hotline connects victims and survivors of sex and labor trafficking with services and supports to get help and stay safe. The Trafficking Hotline also receives tips about potential situations of sex and labor trafficking and facilitates reporting that information to the appropriate authorities in certain cases.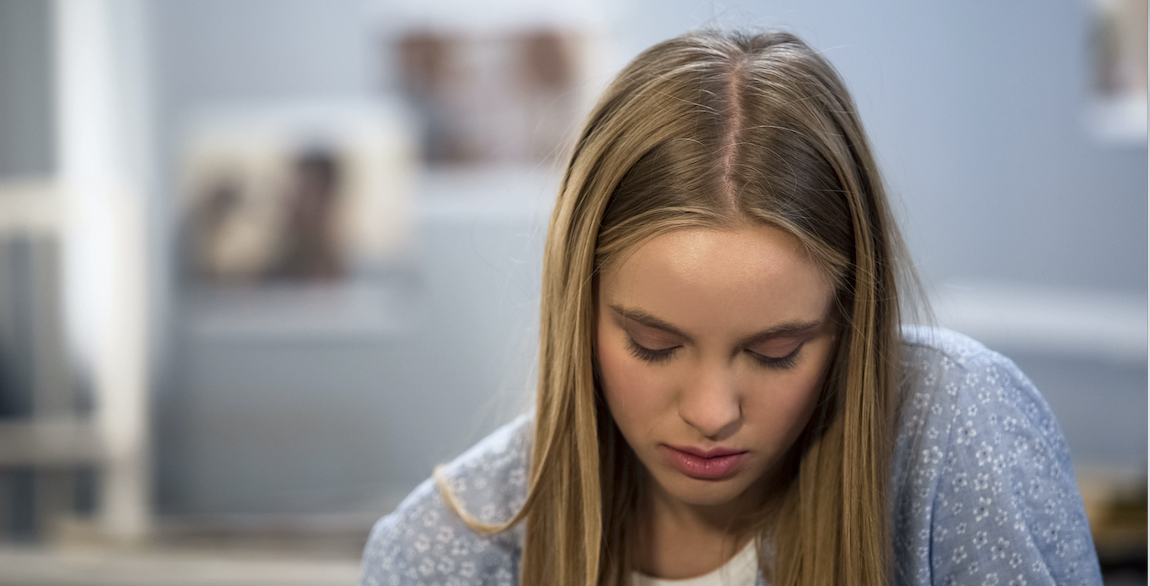 Shared Hope International
Shared Hope International strives to prevent the conditions that foster sex trafficking, restore victims of sex slavery, and bring justice to vulnerable women and children. We envision a world passionately opposed to sex trafficking and a community committed to restoring survivors to lives of purpose, value and choice – one life at a time.
Children's Advocacy Centers of Mississippi
Children's Advocacy Centers of Mississippi (CACM) is an accredited chapter of the National Children's Alliance. As a membership organization with numerous local Child Advocacy Centers throughout the state, we bring together multidisciplinary teams to streamline the process of child abuse situations. Our goal is always to put the needs of the child first, and we bring all services under one umbrella. By bringing together many disciplines, including law enforcement, child protection, prosecution, mental and/or medical health, victim advocacy and child advocacy, we work together to conduct interviews and make team decisions about investigation, treatment, management and prosecution of child abuse cases.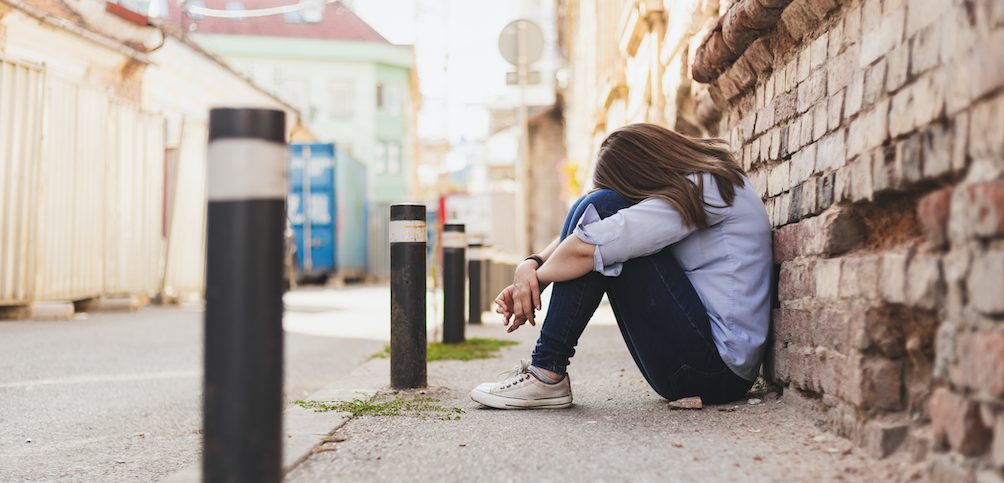 The National Advisory Committee on the Sex Trafficking of Children & Youth in the United States
The National Advisory Committee on the Sex Trafficking of Children and Youth in the U.S. advises the Attorney General and the Secretary of Health and Human Services on the nation's response to trafficking.
The Committee was created in consultation with the Department of Justice and the National Governor's Association per the Preventing Sex Trafficking and Strengthening Families Act .
They published the Best Practices and Recommendations for States Report 2020 to improve the response to the sex trafficking of children and youth.
Truckers Against Trafficking recognizes that members of the trucking, bus and energy industries are invaluable in the fight against this heinous crime. As the eyes and ears of our nation's highways, you are in a unique position to make a difference and close loopholes to traffickers who seek to exploit our transportation system for their personal gain.
Our Mission
Truckers Against Trafficking (TAT) is a 501(c)3 that exists to educate, equip, empower, and mobilize members of the trucking, bus, and energy industries to combat human trafficking.
Our Goals
• Saturate trucking and related industries with TAT materials.
• Partner with law enforcement and government agencies to facilitate the investigation of human trafficking.
• Marshal the resources of our partners to combat this crime.