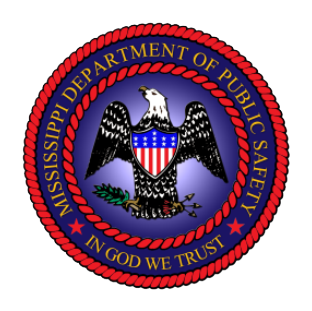 The Office of Forensic Laboratories is comprised of the Mississippi Forensics Laboratory and the Office of the State Medical Examiner.  Each office plays a role in the investigation and adjudication of crime in our state by providing the highest quality scientific forensic analysis of evidence for judicial stakeholders and law enforcement.   
The Mississippi Forensics Laboratory provides a full range of forensic services to law enforcement agencies throughout the state.  Examinations are conducted on items of physical evidence collected from scenes of crime and involve a diverse array of scientific disciplines. 
The Office of the State Medical Examiner provides thorough investigations of all deaths affecting the public interest to protect the decedent, as mandated under Mississippi Code Section 41-61-63.  Any death that occurs from a homicide, suicide, unattended, unexplained, SIDS and accident falls under their jurisdiction.