The mission of the Mississippi Highway Safety Patrol (MHSP) is to be a service-oriented organization dedicated to providing for the safety of the public on Mississippi highways and to keep Mississippi citizens free from the fear of lawlessness.  The objectives for the MHSP are to achieve the mission of the agency through the best use of all available resources.  Partnering with each division of the agency, MBI, Driver Services, Training and MBN, the MHSP seeks to create a safe Mississippi where citizens can feel free to move about without concern for their safety.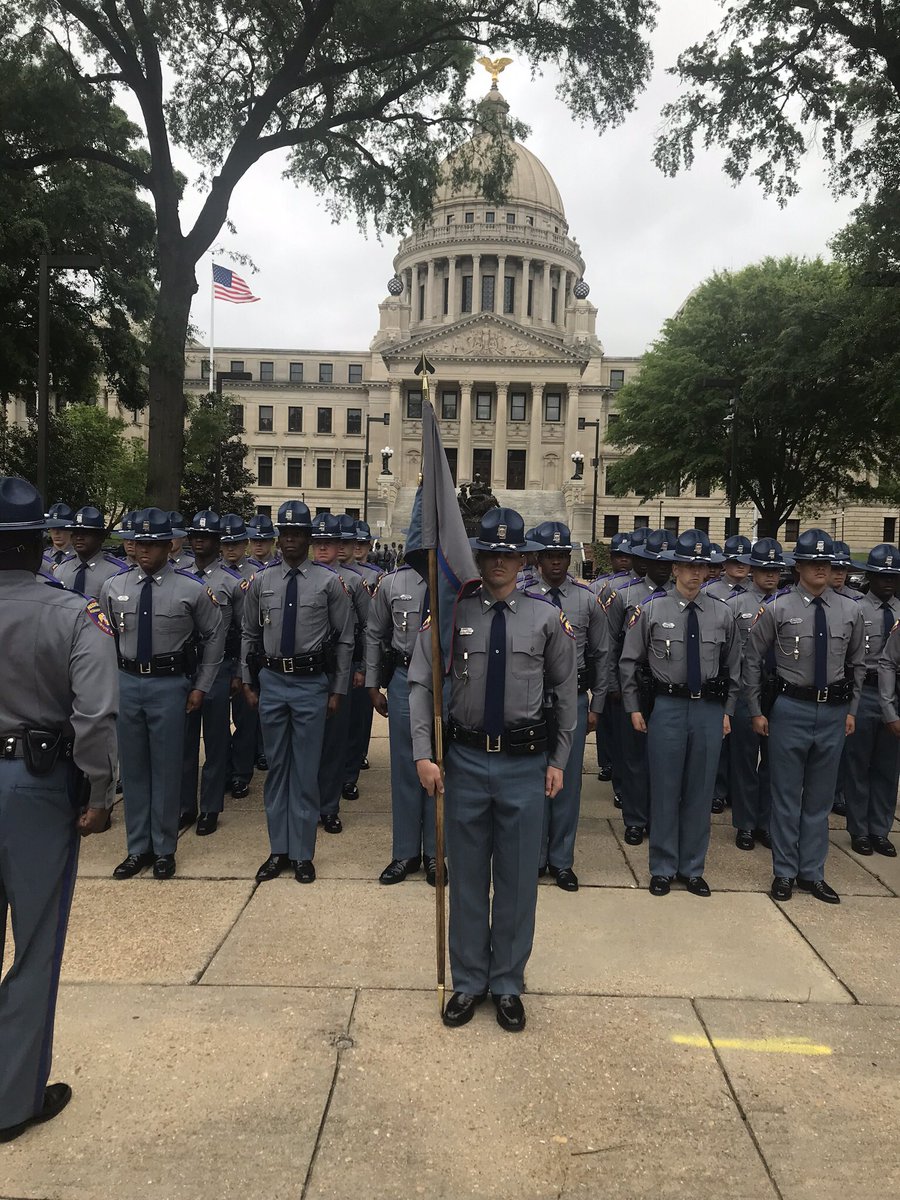 The MHSP also serves as a support to city and county departments as well as state and federal partners at their request for assistance in time of need or crisis.
Troopers are also assigned to full time duties within the Motor Carrier Division and are charged with the primary responsibility of enforcement of the Federal Motor Carrier Safety Act and ensuring the compliance of commercial vehicles with these laws.
The Public Affairs Division is comprised of Troopers whose responsibilities include presenting educational programs, providing informational bulletins, public information briefings and serve as the liaison between the MHSP and the media.