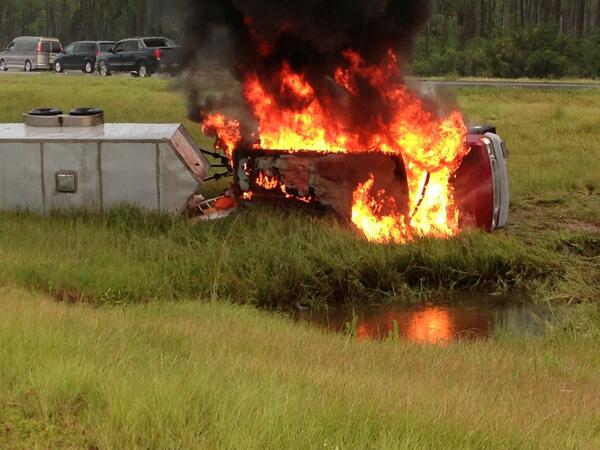 The CRASH Team (Collision Reconstruction Analysis on State Highways) is a specialized division which investigates traffic collisions and assists in evidence documentation at crime scenes. CRASH Team members are proficient in:
Forensic Mapping/Collisions
Time-Distance Analysis
Momentum Analysis
Event Data Recorder Downloads
Vehicle Autopsy
Safety Inspections
Physical Evidence Analysis
Occupant Kinematics/Human Factors
Pedestrian/Bicycle/Motorcycle Collisions
Vehicular Homicide Investigations
Energy Methods and Damage Analysis
Railroad Collisions
The primary duty of the CRASH Team is to conduct comprehensive investigations and analyses of major traffic collisions throughout the state. The CRASH Team is equipped with electronic optical equipment known as Total Stations for recording data at scenes, and Crash Data Recovery Kits. The Crash Data Recovery process may reveal pre-crash and post–crash data from the vehicle. Some of the data includes vehicle acceleration, significant speed changes/impact, braking, seat-belt information, and airbag deployment.

Each CRASH Team member is trained in the scientific process of accurately collecting tangible evidence for criminal prosecution at crime scenes involving murders, officer involved shootings, aircraft collisions, and violent offenses. The CRASH Team assists County and City Law Enforcement Agencies when their expertise is needed. They also teach collision investigation and how to properly complete the Mississippi Uniform Crash Report.

Court room testimony in criminal cases has moved beyond diagrams. Visual computer simulations of collisions to assist in explaining how a collision occurred are a specialty of the CRASH Team. Prosecutors and Jurors have the advantage to understand how a collision occurs when it can be clarified by seeing events in real time in the recreation.