Evidence Receiving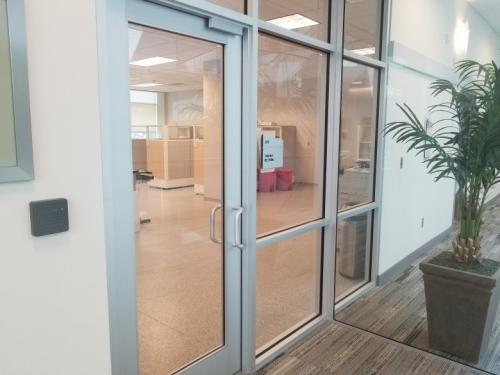 The Mississippi Forensics Laboratory's Technical Assistance Section (TAS) is responsible for receiving thousands of cases and submissions per year from crimes all over the state. TAS covers two primary areas: technical assistance to the various MSFL sections and evidence management. It is the responsibility of TAS to manage evidence within the MSFL. Evidence management includes receipt of evidence and evaluation for analysis, submission, handling, storage and disposition of all evidence brought into the lab, as well as the archival of all official documents generated within the MSFL system. TAS receives evidence for all disciplines to include Controlled Substances, Toxicology/Implied Consent, Bioscience, Firearms, Trace, and Latent Prints.  The Mississippi Medical Examiner's Office also submits evidence taken from autopsies for analysis. TAS services are available at all MSFL locations: Batesville, Pearl, Meridian and the Gulfcoast.
The Vault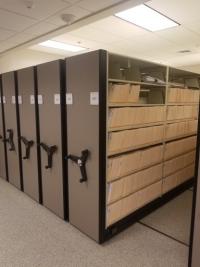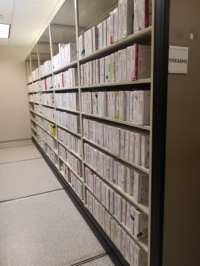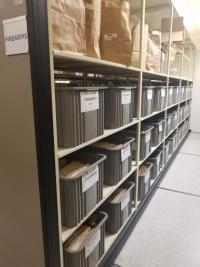 The outer vault consists of many master files which contain evidence Submission forms, Law Enforcement paper work, and analyst notes/work packets.  Each of the lab's files are merged together to be stored and managed in the Archive Building. 
The Inner Vault contains evidence of all kinds.  It is divided into two sections.  The To Be Worked section contains evidence for Latent Prints, Firearms, Trace, Bioscience, Drugs. The second  section is storage of completed evidence set to be returned to submitting agency. Each piece of evidence is assigned a specific location within those disciplines. Inventories of all evidence are done on a regular basis.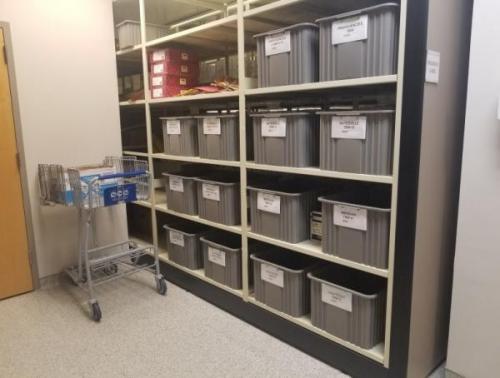 Transfers are made weekly between each of the labs.  The Inner Vault provides a specific location for these bins.  Transfers are made depending on where the evidence is to be worked or returned.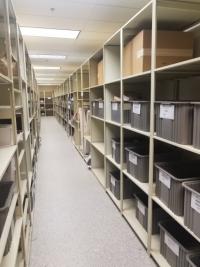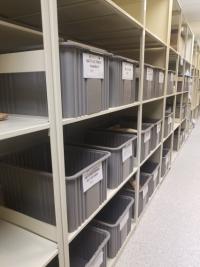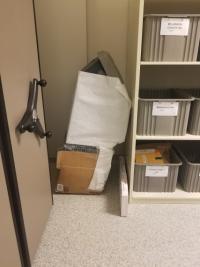 Each agency has a designated area for their evidence to be placed upon completion of examinations. 
Archives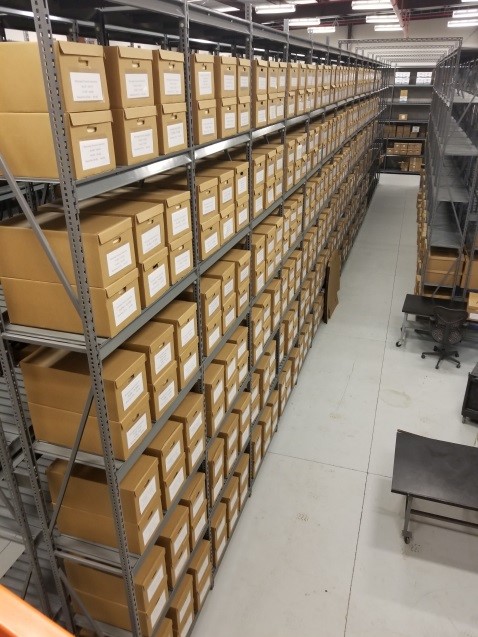 Thousands of case files are maintained and kept on-site. Each file that is stored in Archives contains the analyst's notes, copies of the reports, chain of custodies, etc.
Contact:
Section Chief - Diamonisha Jackson 
601-420-9000
DQJackson@mcl.ms.gov